Informations sur l'événement
Adresse
Kensington
Londres
United Kingdom
Politique de remboursement
Politique de remboursement
Description de l'événement
Description
Hello and thank you for your interest in our styling and photography workshop.
This workshop was put together in response to those wanting to develop their skills in lifestyle photography and storytelling. Throughout our discussions and practical exercises, we will also cover photography and styling for Instagram, to better understand the keys to success on this media.
The workshop is addressed to both beginners (using iphone) and more expert photographers using a DSLR camera. It will be hosted by Emilie and Sarah, both passionate about photography and the British way of life and will take place in Sarah's flat in Kensington, central London.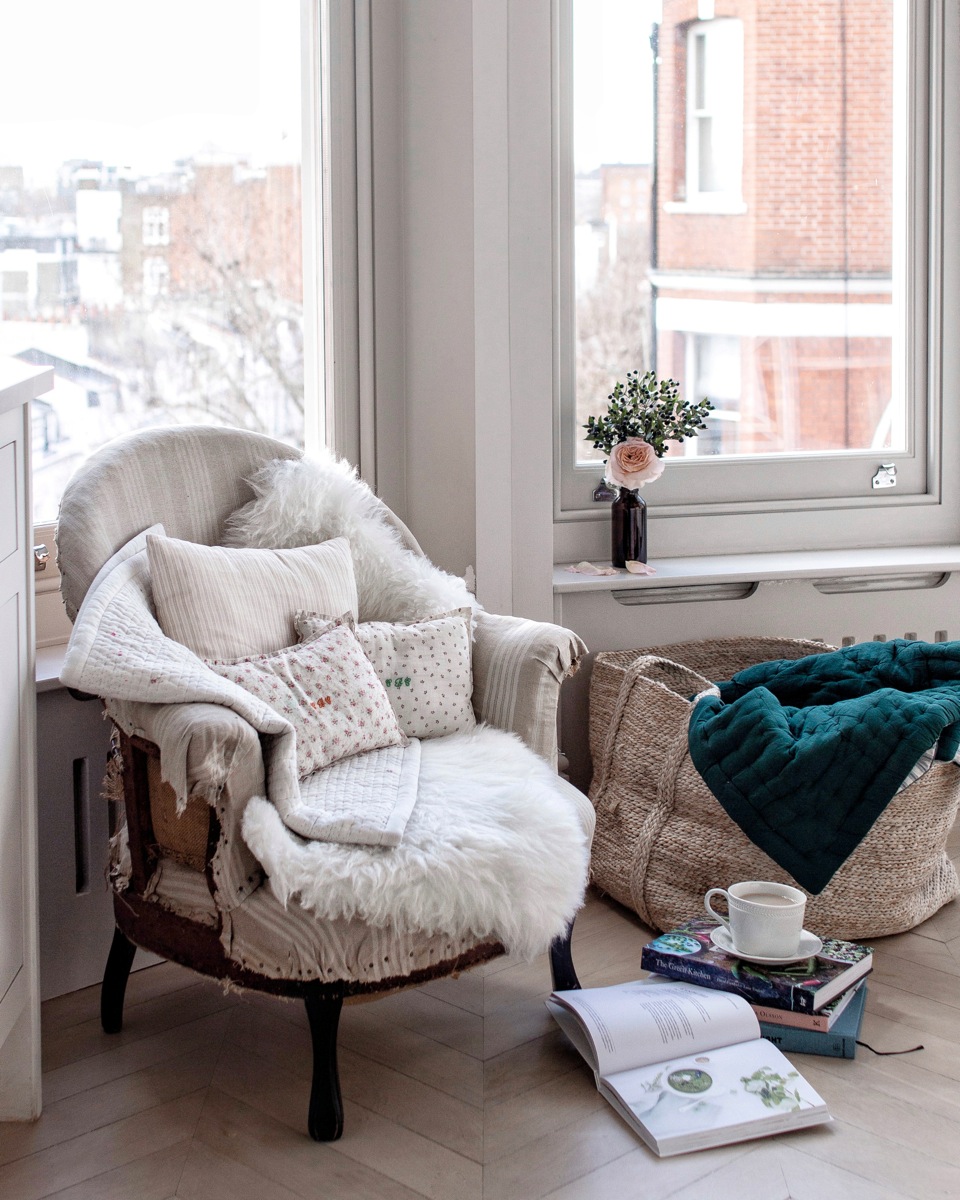 Taking inspiration from the effortless and bucolic elegance typical of the British lifestyle, with its refined yet full of charm interiors and of course the quintessentially British afternoon tea, the practical exercises will give participants the opportunity for as much hands-on learning as possible.
The workshop will cover the following topics:
Moodboard and preparatory work

Photography basics (composition, light, scenography )

Shooting in manual mode for those using a DSLR camera and portrait mode on smartphone

Editing under Lightroom and/or smartphone applications

Successful content and community management on Instagram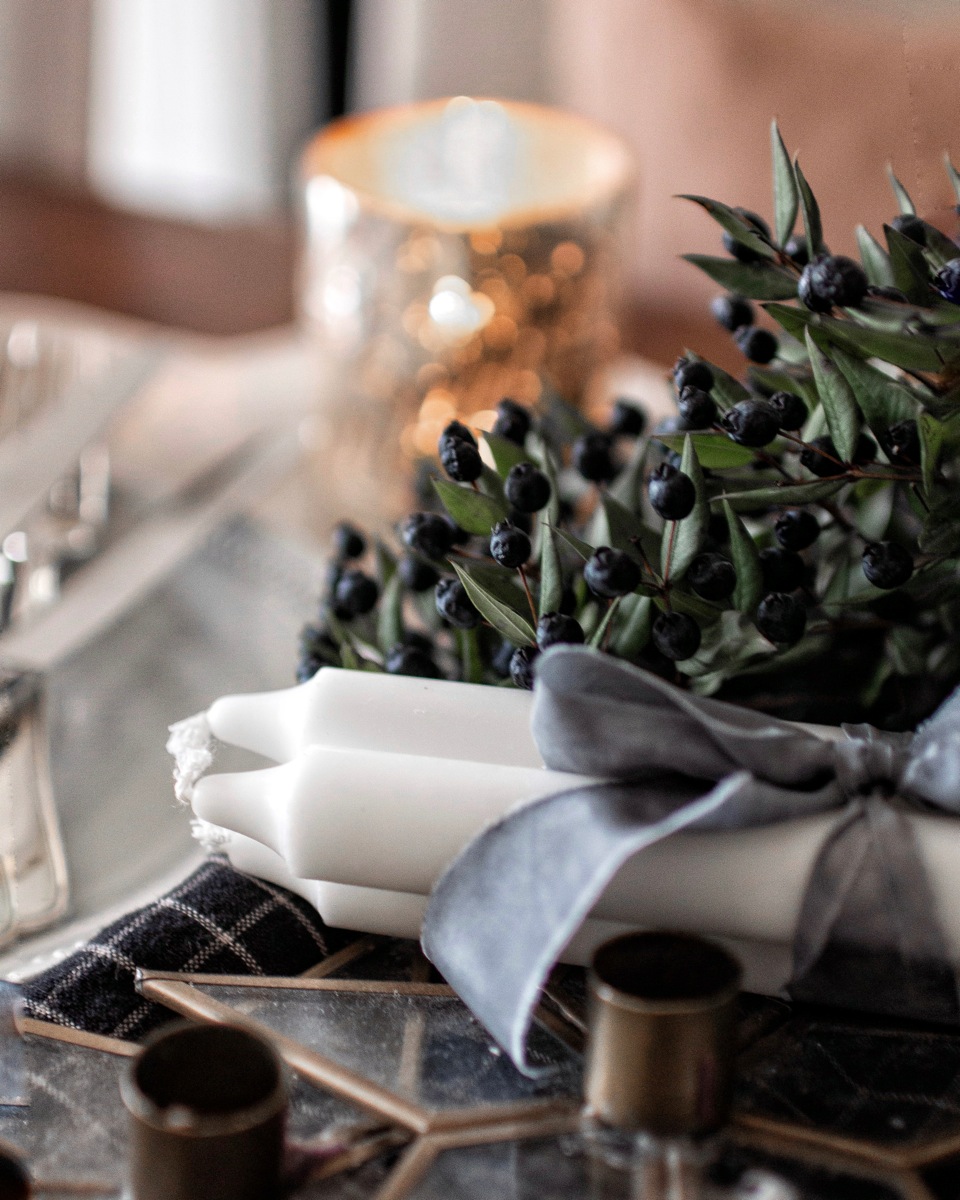 Our aim is for participants to leave the workshop with new skills but also inspired by a day of conversations and sharing. We hope it will spark your creativity and help you take photography to another level, be it for personal or professional reasons, as well as see daily life through a new lens.
We hope you can join us for this fun and inspiring day,
Emilie et Sarah.
To know more about our work, you can have a look at @sweetcabane and @septseptembre on Instagram, or www.emilieroncal.com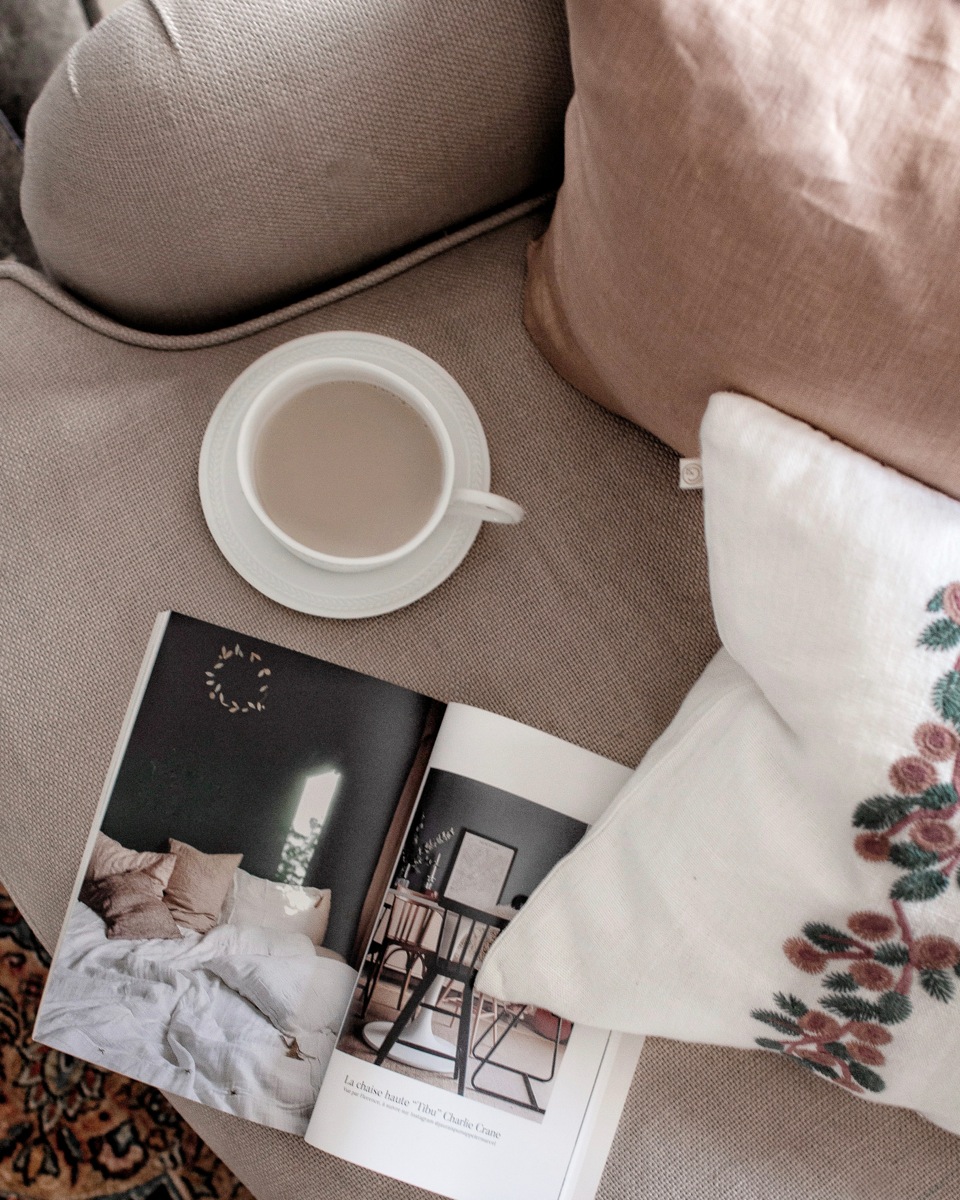 The workshop will take place from 9.30am to 5.30pm in Kensington, London W8.
The workshop costs €395 per person and includes breakfast, lunch and afternoon tea as well as tea, coffee and water throughout the day. This price does not include transportation.
Please note that due to limited seats we ask that the full price is paid at booking and that refunds will not be possible.
Adresse
Kensington
Londres
United Kingdom
Politique de remboursement
Organisateur de Stylism & Photography workshop in London, Kensington
Emilie RONCAL, photographe. Editeur du blog lifestyle Sweet Cabane.
Astrid LECORNU, artiste et créatrice.