NOIR Intense. Exclusive workshop by Jean Noir. Producer: Artcelerator Paris
Informations sur l'événement
Adresse
L'Atelier & Beyond
3 Impasse Crozatier
75012 Paris
France
Description de l'événement
Full day "NOIR INTENSE" workshop by Jean Noir, curated by Artcelerator Paris . Additional 2 hour intensive Adobe Camera Raw offered.
À propos de cet événement
𝐄𝐧𝐠𝐥𝐢𝐬𝐡 𝐝𝐞𝐬𝐜𝐫𝐢𝐩𝐭𝐢𝐨𝐧 (the event will be in English)
For all amateur or professional photographers who want to expand considerably their range of inspirations and techniques, Jean Noir, renowned German professional photographer, will make the trip to Paris for a special portrait photography coaching (for English speakers). He will come with two "Noir Faces", models who are his official models in Germany, and perfectly match his photography style.
This educational exchange based on sharing will be the opportunity for him to tell you about his own creative vision and expertise. For you, it will be a chance to improve your skills by perfecting your photographic processes. Here are the details of this interactive workshop :
10.00 – 13.00
meet & greet - get to know each other
optimizing production for photos makeup, hair, clothes and accessoires
how to create and why to go for a vision
how to work with newfaces or amateur
how to create an artistic image
creating moodboards as basic for shooting
13.00 – 16.00 - With models
Practical / Shooting Part
professional faces - noirfaces –
direction of models - expression, movements and posing
how to use LED light, LED flash & flash
creating mood and model - photographer interaction
natural light - soft and hard light - see and "feel"
from a vision to a capture - creating special art
how to combine elements with different light situations - NOI'A'R'T
16.00 – 18.00
the value of a capture photography in times of social media
how to work with social media the right way in times of bad reach WITHOUTt!!!! using fake bots
18.00 – 19.30 - Coctkail dinatoire + Additional Jean Noir talk + 6 additional participants
P.S. : don't forget to recharge your camera battery to avoid any bad surprises during the photoshoot!
#paris #photo #photographie #photographies #photographeamateur #photostudio #portrait #retouchephoto #capture #moment #colorgrading #colorgradingartist #photoshop #femalemodel #photographer #photographier #photograph #photoshoot #photographylovers #photographypassion #professionalphotographer #photoediting #photomanipulation #capture #moment
P.S. :
Jean Noir is an expert in portrait photography who uses lights, shadows and textures in order to create an impression of immortality. After this coaching, you will be able to full harness the magic of continuous lights and will have more insights on how to not only capture a moment but also to create it.
Good to know : All necessary lighting equipment will be at your disposal in the studio. During this full-day workshop, you will have access to warm & cold drinks and little cakes in order to stay energized.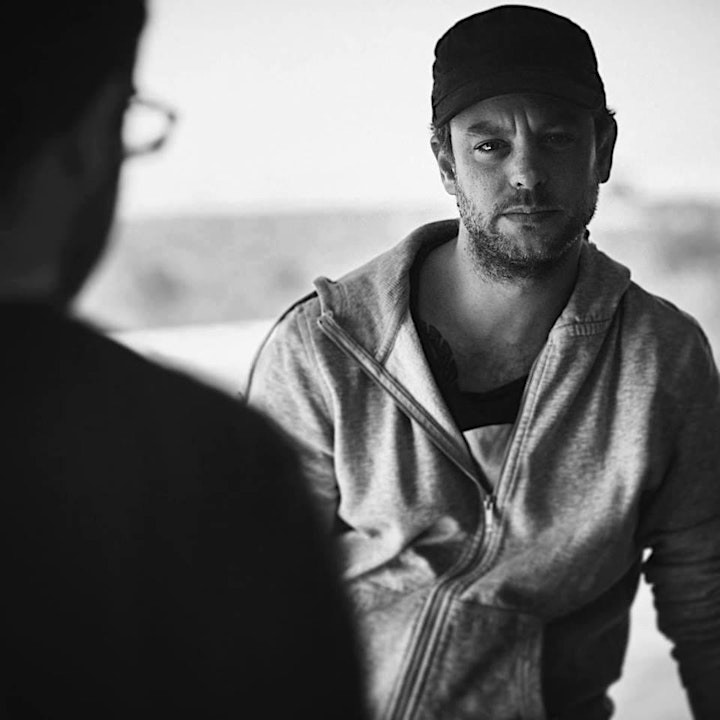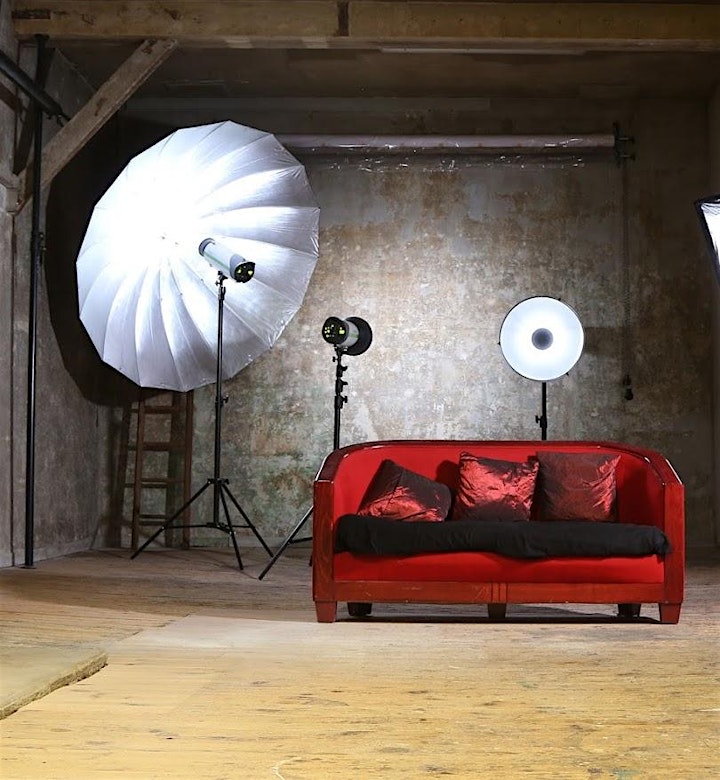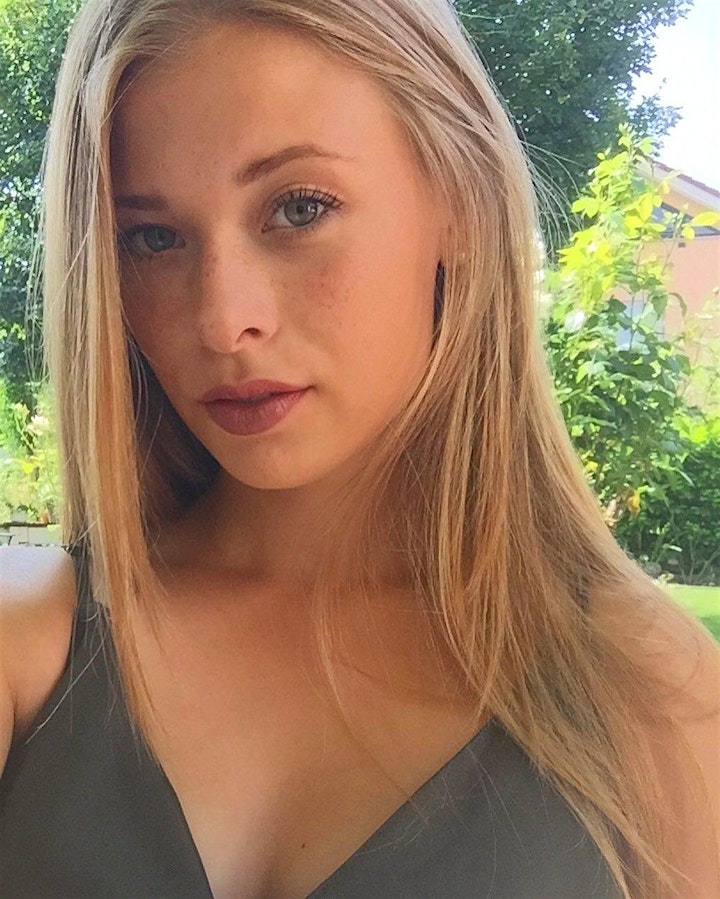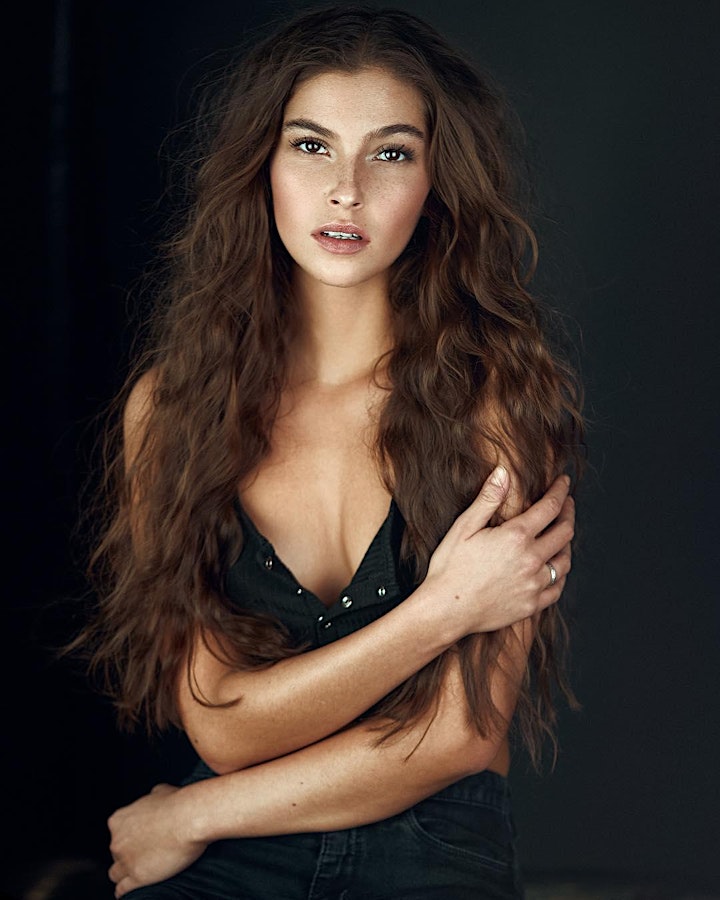 Date et heure
Adresse
L'Atelier & Beyond
3 Impasse Crozatier
75012 Paris
France