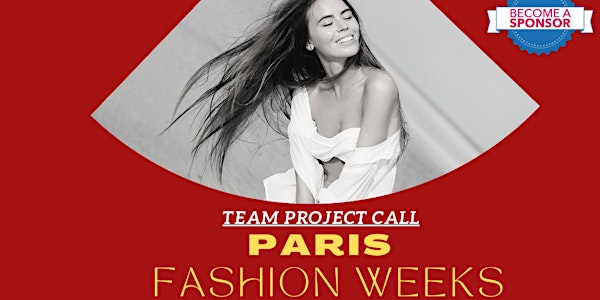 MODELS , INFLUENCERS, ACTRESS CALL - PARIS PROJECT (PARIS FASHION WEEK..)
PARIS *PROJECT+ (FASHION, ACTING, FILMING)2023
Où et quand
Lieu
HOTEL LOUVRE ....Paris 1er Arrondissement quartier du louvre 75001 Paris France
À propos de cet évènement
3 heures

Billets électroniques sur mobile
Dream Team PROJECT+
1) Modeling during Paris FASHION WEEK
2)Influencers for guest Call.
INTERNATIONAL EVENT- Paris FASHION WEEK
3)Short filming in Paris .
*PARIS FASHION WEEKS, Movie Play Team, American Awards, Miss/Mrs FABULOUS WORLD Pageant
PART of this Project will be run By MEDIA PAT+ ORGANISATION
2 CASTINGS : DECEMBER 2022 & FEBUARY2023
MORE
How To Participate Email :
mediapat.infos@gmail.com
WHATAPPS: +19714273702 / +33758481386
WELCOME to work with us as a team in Paris!