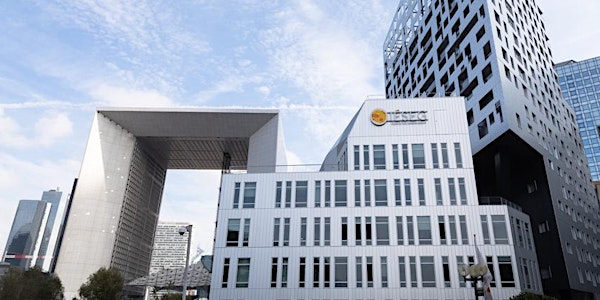 MBA - International Track - Information session
MBA - International Track - Information session
Où et quand
Lieu
En ligne En ligne En ligne France
À propos de cet évènement
1 heures

Billets électroniques sur mobile
Discover the IÉSEG International MBA during a webinar hosted by the programme's academic director.
The International MBA is aimed at experienced professionals looking forward to future roles as global business leaders. The program equips participants with an in-depth understanding of challenges and opportunities in global business. They acquire knowledge in various management disciplines and sharpen their skills to apply it in concrete situations across a wide variety of sectoral and national contexts.
IÉSEG international MBA is accredited by AMBA.
This program IMBA provides a registered title with the French RNCP (National Repertory of Professional Certification) Level 7, recognized in France and in Europe.
Would you like more information?
Contact us: diplomants@ieseg.fr - 01 55 91 98 06