Cet événement est terminé.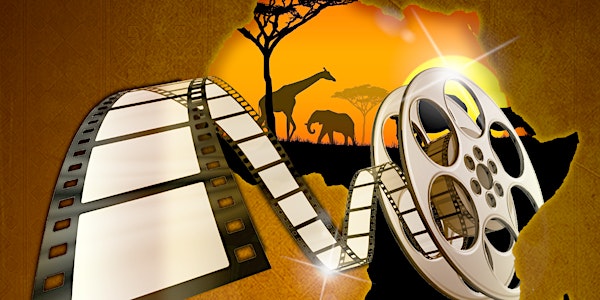 L'AFRIQUE FAIT SON CINEMA - Festival international du film africain à Paris
LAST CHANCE, un film de Dahang WEI ( Chine)
Où et quand
Lieu
CINEMA LE LINCOLN - CHAMPS ELYSEES PARIS 14 RUE LINCOLN 75008 PARIS 75008 Paris France
Politique de remboursements
Contactez l'organisateur pour demander un remboursement.
Les frais d'Eventbrite ne sont pas remboursables.
À propos de cet évènement
Yubai, Dong's ex-wife, comes from France unexpectedly to the United States to visit her son Allen. Dong, although shocked by this visit, greets him with courtesy. As for Allen is not happy to see his biological mother again. Faced with the cold faces of his ex-family, Yubai must teach them their cancer and it's only a few days to live.