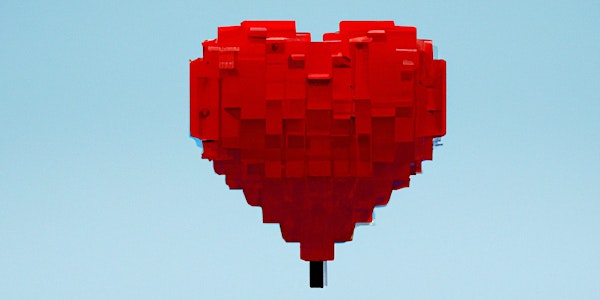 Invite Only Entrepreneurs in Paris
Monthly Self Improvement Networking in Paris
Date et heure
jeu. 22 juin 2023 19:00 - 22:00 CEST
Lieu
Secret Venue we will email you the details of the venue Paris France
À propos de cet évènement
3 heures

Billets électroniques sur mobile
Join us for our monthly event dedicated to self-improvement.
The goal is to allow all people who want to live a healthier and happier life to be able to meet and motivate themselves.
Come share your best practices and discover those of others. Whether you are a wellness professional, a self-improvement enthusiast or a novice wishing to learn, you are welcome.
To join the online community, go to: https://t.me/+bldq57cTW8cxZjk0
See you soon!
À propos de l'organisateur
Conspicuis is a network of people who want to improve themselves.
We believe that the richness of a group comes from the diversity of opinions and backgrounds.
We believe in progress rather than perfection.
Rules of the game: every last Thursday of the month - no judgement - we pull each other up.
Link to online community: https://discord.gg/nNS8AHKE