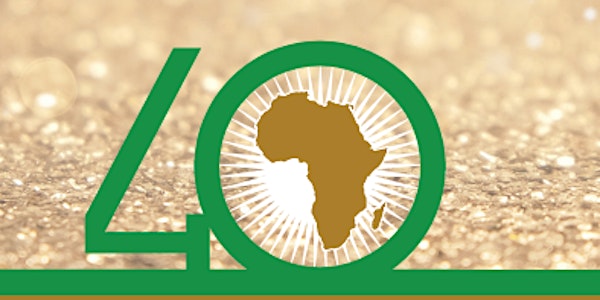 HUMAN RIGHTS AND TRANSNATIONAL CORPORATIONS AND CLIMATE CHANGE IN AFRICA
Informations sur l'événement
Description de l'événement
In the last few years human rights arguments have been increasingly used to prop up those based on private or public law
À propos de cet évènement
Climate change is among the key topics that dominate the international political agenda nowadays. . Furthermore, it is becoming apparent that climate change will have implications for the enjoyment of human rights.
The comming years will beholden to growing climate crisis protests, new climate justice movements, and civil disobedience in protest against governmental actions on climate change that allegedly were too little, too late
It could be expected that human rights would be a particular feature of climate litigation in African countries, not least because African regional and domestic legal systems feature extensive human rights protection, including of social and environmental rights
Qualifying the effects of climate change as human rights violations, however, poses technical obstacles concerning causality, retrospectivity, apportionment, as well as the provision of an adequate remedy. Yet, these obstacles are not insurmountable.
The use of human rights law as a gap filler to provide remedies where other areas of the law do not is not new, especially in the environmental context. they have, nevertheless, historically been used as an avenue to redress personal and property damage associated with pollution, especially where no other remedies are available. The issue is, therefore, to establish when and how they can be used in relation to the impacts of climate change
The main question is how the human rights system should become more open towards public interest litigation and intergenerational justice, complemented by a broadening of the standing requirements.At present, however, there remains a region-wide lack of effective remedial mechanisms for resolving these cases and providing redress for those affected. In some AU Member States , access to justice and the availability of remedies are further limited for affected individuals and communities.
As part of the African Court on Human and Peoples' Rights 15th Anniversary celebrations, and At the tenth anniversary of of the Ruggie Principles and six years on from the 2015 Paris Agreement, this conferences is a key moment to discusse the role of multinational business enterprises by charting the evolution of the responsibilities of businesses regarding climate and human rights and to explore the links between Sustainable Development Goals and highlight the ways in which the rule of law can accelerate fair, inclusive and just climate action to help achieve the goals of the 2015 Paris Agreement.
14h00 — 14h10
OPENING REMARKS
Dr. Namira N. Negm, Legal Counsel at Office of the Legal Counsel, African Union Commission
Africa Human Rights 40 years after the adoption of the African Charter 15 years of an African human rights jurisprudence -Lady Justice Imani Daud Aboud, African , President and Judge of the African Court on Human and Peoples
MODERATOR
Moderator :
Michael K. Addo est professeur de droit à l'Université l'Université de Notre Dame et directeur du programme de droit programme de droit à la London Global Gateway
• Human Rights Due Diligence and Corporate Governance and Ruggie Principles: what legacy with what will for Africa?- Stéphane Brabant ,Senior Partner of Trinity International AARP • Corporate human rights due diligence and liability in armed conflicts: The role of the ILC Draft Principles on the Protection of the Environment and the Draft UN Treaty on Business and Human Rights-Dr. Jelena Aparac,Lecturer and Chair-Rapporteur, Working Group on the use of mercenaries at United Nations
• Access to legal remedies for victims of corporate human rights abuses in third countries -Matthew Renshaw, Associate Solicitor, Leigh Day's international Department
• Avoiding maladaptation to Human Rights and the Obligations of States and Private Actors for Global Climate Justice in Africa : towards guiding Voluntary Principles on Security and Human Rights MOZAMBIQUE-Dr Alex Vines OBE, Managing Director, Ethics, Risk & Resilience; Director, Africa Programme and Assistant Professor and senior lecturer at Coventry Universit
• The Influence of Human Rights on Climate Litigation in Africa-KIM BOUWER, Assistant Professor in Law, Durham University
• Towards Corporate Liability in International Criminal Law in africa- Dr Sa Benjamin Traore,Assistant Professor at Mohammed VI Polytechnic University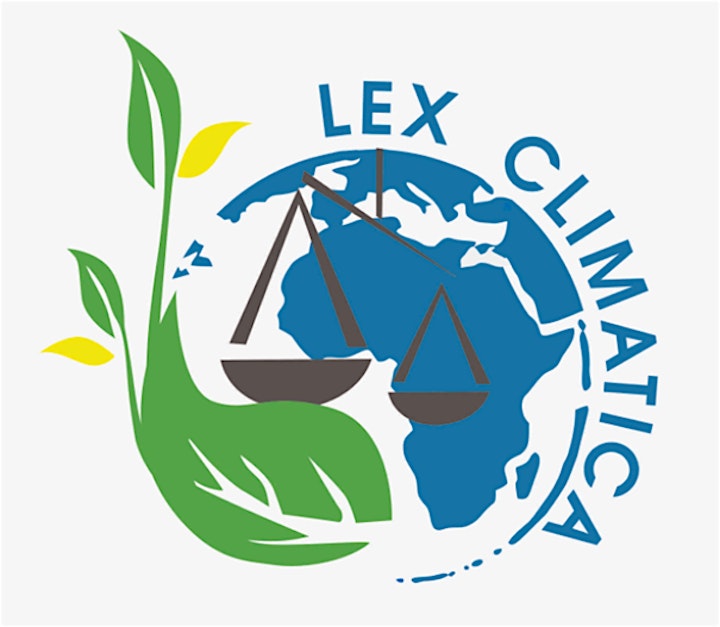 Organisateur de HUMAN RIGHTS AND TRANSNATIONAL CORPORATIONS AND CLIMATE CHANGE IN AFRICA
The african Academy for international law practise (AAILP) is an independent think tank devoted to the study and development of international law. Its mission is to promote universally high standards of legal practice and to conduct in-depth research that leads to new ideas for solving problems facing society at the panafrican and global level. Our research, opinions and public voice make a difference in today's world by bringing clarity and innovative thinking to global policy making.