Cet événement est terminé.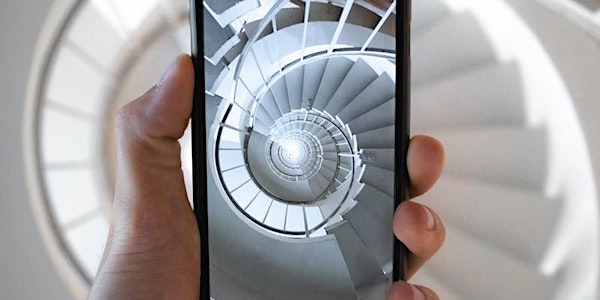 From Foolishness to Flourishing
Intervenant : Pascal Kolbe, Co-founder @ Ikigai Lab
À propos de cet évènement
This interactive 1-hour workshop will give you a framework from cognitive science to put self-destructive behavior, like negative thought patterns and vicious circles into perspective. Equipped with this knowledge we are going to explore a way out of suffering and towards happiness and human flourishing with practical applications of how to bring this into your daily workflow, meetings and organizational culture.