Cet événement est terminé.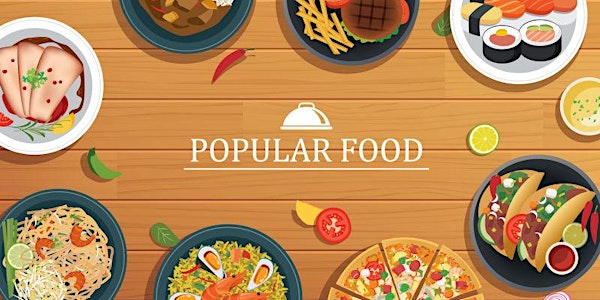 Food Social - English/French/Chinese Speaking Event 聚餐
An event for real lovers of food in Geneva. Group strives to bring people together to enjoy foods and celebrate the diversity of cuisine
Où et quand
Lieu
Nyamuk Restaurant Rue des Bains 52 1205 Genève Switzerland
À propos de cet évènement
Hello everyone,
We will meet at 19h30 in a Thai restaurant in Geneva, to chat and network in Chinese/French/English and enjoy the food together. Each one pays his own bill. Food at -50% for our group.
Places limited to 6 for this event of Saturday 20.08.2022.
Bonjour tout le monde,
Pour ceux qui s'intéressent à un événement de réseautage, nous vous proposons cette soirée à Genève. Nous parlons le chinois/français/anglais et nous découvrons les restaurants de Genève. Chacun paie sa propre addition. Les plats sont à -50% pour notre groupe.
Places limitées à 6 pour cet événement du samedi 20.08.2022.