Cet événement est terminé.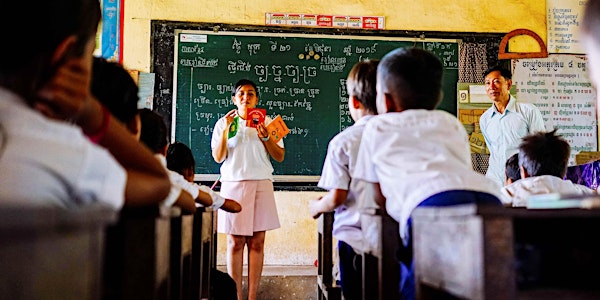 EU/AFD Conference - Inequality and redistribution in low and middle income countries
Où et quand
Lieu
AFD - Le Mistral, Auditorium Nelson Mandela 3 Place Louis-Armand 75012 Paris France
Description
Redistributive policies represent powerful policy instruments for improving equality of outcome through the redistribution of income and for enhancing equality of opportunity by improving the distribution of income-generating assets, such as human capital and wealth.
In low and middle income countries such reality is even more evident. These countries have the particularity of having a large proportion of their population considered as poor or recently graduated from that status, but still in a vulnerable position. In this context, AFD is organizing on November 4th, at the AFD headquarters, a conference on the topic of Inequality and redistribution in low and middle income countries, with the goal of bringing together academia, political actors and civil society to discuss about these issues.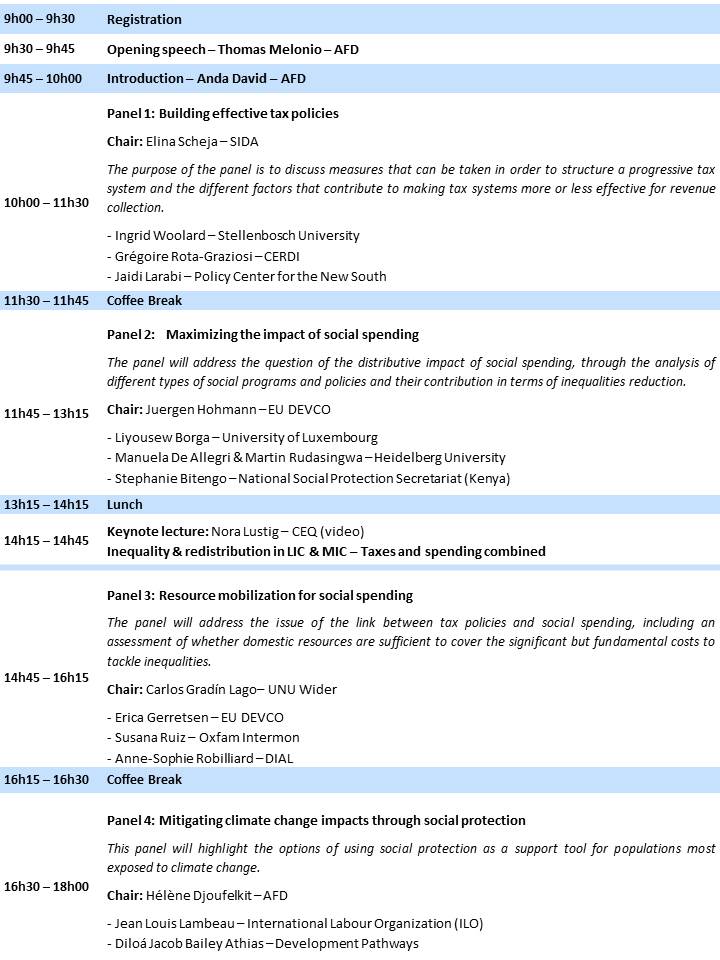 GENERAL CONDITIONS OF PARTICIPATION
Conferences organized by AFD are by invitation only.
Places are limited and registrations are subject to validation by the organizing committee.
By registering for the conference organized by AFD, you agree that interviews, photos, audio and video recordings, as well as their uses, publications and reproductions, may be used by AFD in articles and broadcasts on the AFD website and other non-commercial communication tools.