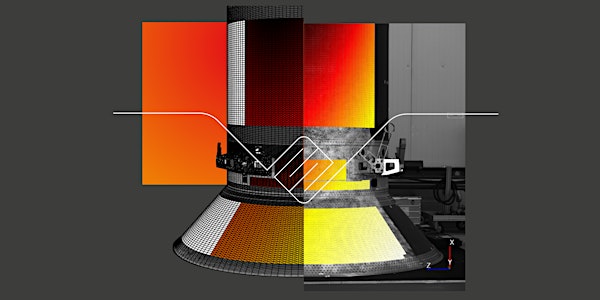 EikoDay Autumn 2022
Fifth edition of EikoDay, the event that brings together all members of our community. Tuesday, October 18 2022 from 2pm to 3pm. CET, UTC+1
À propos de cet évènement
We are very pleased to announce the fifth edition of "EikoDay", the event that brings together all members of our community.
EikoDay is an occasion for people of our community to discover the hottest features of our new software release, as well as learning from some of our most advanced industrial and academic users.
It will take place online on Tuesday, October 18, 2022 from 2:00 to 3:00 pm. (CET, UTC+1)
The connection link and the program will be communicated to you soon!
EikoSim's mission is to transform validation practices in the mechanical industry by providing software tools that improve our customers' confidence in simulation to reduce product development costs and risks.