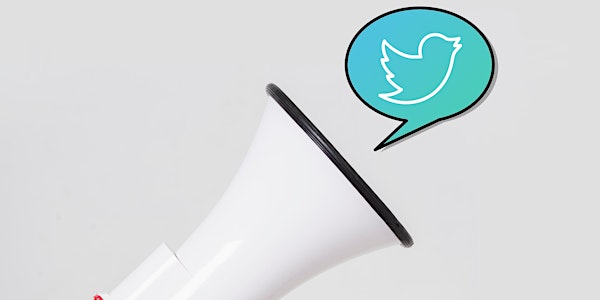 Communicating Science on Twitter
Twitter is an great way to share scientific information . How can we make the best use of it to communicate efficiently and meaningfully ?
Où et quand
Lieu
Université Paris Cité - Campus Rive Gauche 4-20 Rue Françoise Dolto 75013 Paris France
À propos de cet évènement
2 heures

Billets électroniques sur mobile
Elodie Chabrol, Science communicator and founder of Pint of Science will share her experience in using the social media to share science with specialists as well as non specialist audiences
The 2 hour workshop will be on the Rive Gauche Campus of Université Paris Cité, and free with mandatory registration due to the very limited number of participants required for a truly interactive session.
Participants must have a Twitter account open and ready to use, no matter their previous experience using this social media.
Please not that this workshop is reserved for G.E.N.E. PhD students (Université de Paris, ED BioSPC ou HOB).