Dates multiples
Become the Master of your Fate and the Captain of your Ship! Success Coachi...
Informations sur l'événement
Description de l'événement
Description
BECOME THE MASTER OF YOUR FATE!
I am very happy to announce that our workshops are about to start! As of next week, Friday the 4th of March, we will be gathering for our first Success Session Workshop!
From there on, every Friday for 6 weeks, I will be addressing a different yet essential aspect of a successful and thriving life. After those 6 weeks, you will be in possession of all the necessary tools to become, have and do what you truly desire! And not of the least, you will have access to a group of like minded people to share a similar vision of life with.
There will be 6 Success Session over a period of 6 weeks (depending on the group's demand, more subjects can be added).
• Week 1 (friday, March 4th 2016): Self-talk. The importance of your inner dialogue and how to make it work for you.
• Week 2 (friday, March 11th 2016): Goal seeting. What are your objectives and how to clearly define what it is you want.
• Week 3 (friday, March 18th 2016): The efficiency of scripting what you desire.
------------Easter Holidays Break----------
• Week 4 (friday, April 22nd 2016): The power of focus and believe and how to sustain them.
• Week 5 (friday, April 29th 2016): The powerful tools of visualization and meditation and how to practice them to your advantage.
• Week 6 (friday, May 6th 2016): Action! How to use all the previous knowledge and efficiently put it into action.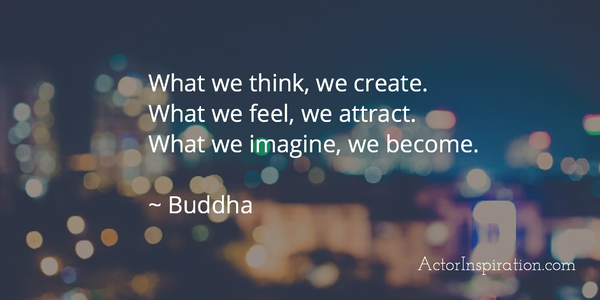 If you can't attend all of the workshops, don't worry! Each one of them can be attended individually. Although I would recommend, for those who are working on a specific goal and want to attain immediate success/change in their lives to attend each one of the workshops.

These will be interactive Success Session Workshops. There will be a Q&A for 30 minutes or longer and I will be working with you individually on your specific questions and goals. You will also be given tools and exercices. During some sessions, I will give you material (notebooks, printed sheets and exercices, etc.) Some we will be doing together during our Success Session, some you will be recommended to do at home.
There is a small participation fee asked for the venue, drinks, food and the material. If for any reason, the financial aspect is an issue you can send me an private email and we will try to figure something out together.
To ensure the quality of the Success Sessions and to give everyone the opportunity to ask and work on their goals and questions, the gathering is limited to 10 people! Make sure to save your spot. This is the moment to start living the life you have always dreamed of. This is powerful work.
I am looking forward meeting you Thrivers soon. Time to make the change we have been dreaming of. Let's thrive together!
With love, Catherine