Cet événement est terminé.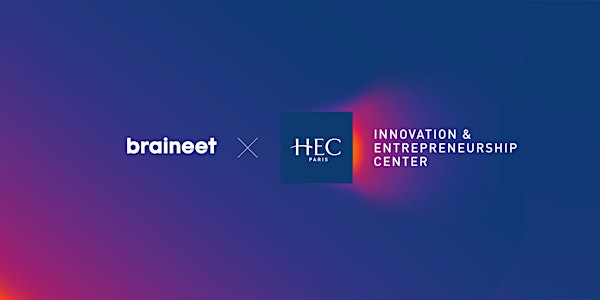 All Innovators Series
All Innovators Series: Rethink Open Innovation - It's tomorrow !
À propos de cet évènement
HEC Paris and Braineet join forces to lead a collective around corporate innovation.
All Innovators Series HEC Paris x Braineet is aiming to create occasions to learn and apply from peers. 150+ corporate innovators learning and helping each other to build and scale innovation models for business. The collective aims to be informal, participative and places mutual aid and trust as its key founding principles.
We hope you can join us!
Chapter 1 - Build your innovation model for business.
Speaker : Nicolas Bellego, Innovation Director, ICADE
(French)
25/03/2021 18:00 (CET)
Welcome to our very first chapter of our All Innovators Series. We thought it was "spot on' to kick off with a serial corporate innovator Nicolas Bellego. Nicolas is Innovation Director at ICADE and heads Urban Odyssey, the first corporate startup studio dedicated to creating solutions for better and more resilient cities.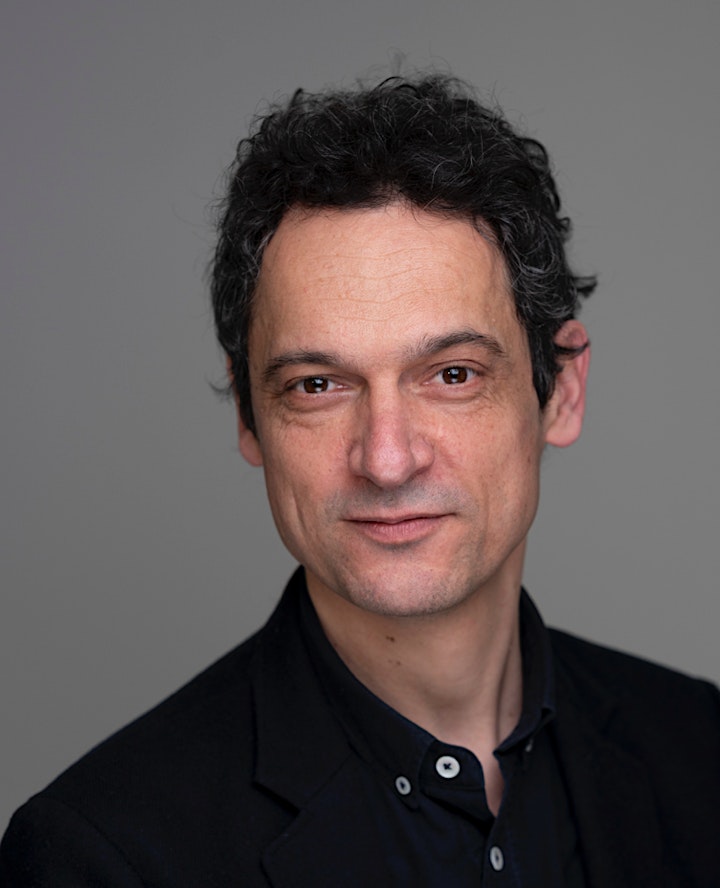 Nicolas Bellego, Innovation Director, ICADE