Dates multiples
7-day accelerator course of Anuka Yoga in the Guarrigue South of France
Informations sur l'événement
Adresse
Aniane
chemin du bourguet Naou
34150 Aniane
France
Politique de remboursement
Politique de remboursement
Contactez l'organisateur pour demander un remboursement.
Les frais d'Eventbrite ne sont pas remboursables.
Description de l'événement
In the accelerator you bathe in the practice of Yoga by letting yourself be carried by your personal needs, so you go deeper.
À propos de cet événement
THE PLACE :
In the heart of the garrigue, nestled in the Hérault Valley, Le mas des oliviers is a haven of peace, calm and serenity.
Closer to nature, this place connects us to the essential, to the wild and authentic side. Everything is planned to feel good: a solid wooden floor for the courses, a breathtaking view, a break area among the olive trees.
It is also one of the most ecological to regenerate: wooden house, dry toilets ... Here we take the time to live, observe and listen to nature, we connect to the essentials, we found. The place invites you to rest, revitalize, respect.
THE EVENT:
Immersion has always been my favorite mode of learning, the most effective but also the most pleasant.
These accelerators are precious moments for both the beginner and the already advanced practitioner, and Yoga teachers.
The relationship between the student and my teaching can during this immersion deepen with the days.
Being in class every morning for three hours allows you to take the time to really explore at your own pace without the pressure of time.
You bathe in practice while letting yourself be carried by your personal needs. So you go deep and develop the support necessary for a personal practice of Yoga, on your mat at home.
This course is non-residential. Florence can communicated bed and breakfast addresses to you by contacting her directly.
Why an accelerator?
01. The transformation
Immersion is the most effective mode of learning.
In 7 days you give yourself the opportunity to breathe Yoga. You play with Anuka Yoga for 3 hours every morning.
What is not clear one day will surely be clear the next. This rhythm brings you towards a fast and sure transformation.
02. The depth
The accelerator is the perfect opportunity to take your time and let yourself slip into the depth of the practice.
The practice of Anuka Yoga is revealed by the repetition of the moments of presence. Each presence brings a new layer of obstacles to be cleaned.
Giving yourself 7 days, every morning ,allows you a certain deepening, a clarification of the paths and an increased understanding of your body and your mind.
You discover much deeper and mobile hips and shoulders, an inner world that is constantly growing and offering you the paths appropriate to your needs.
03. Support
Personal practice on the mat at home remains the essential element of a yoga practice that lasts and works.
These 7 consecutive days allow you to find support in a group, with Florence to start to establish this daily habit.
Each morning, Florence will give you precious advices to continue your practice at home.
REFUND POLICY:
This reservation is non-refundable but can be transferred or transformed into individual courses up to 15 days before the start of the reserved event.
For an even more complete experience, don't hesitate to stay 1, 2 ... more days and book daily individual lesson directly with Florence.
This option is what I have chosen for years with my teacher and frankly I love it!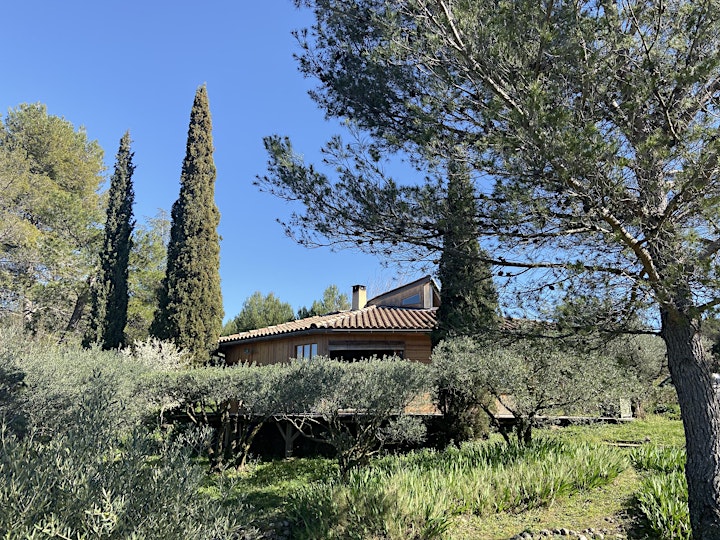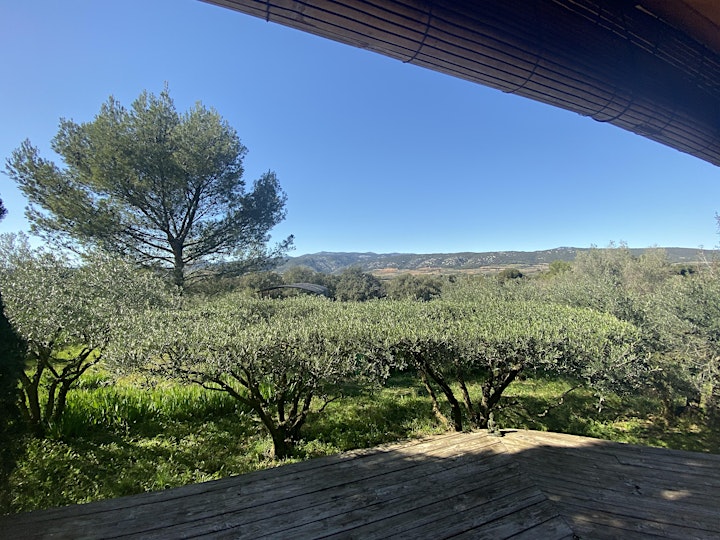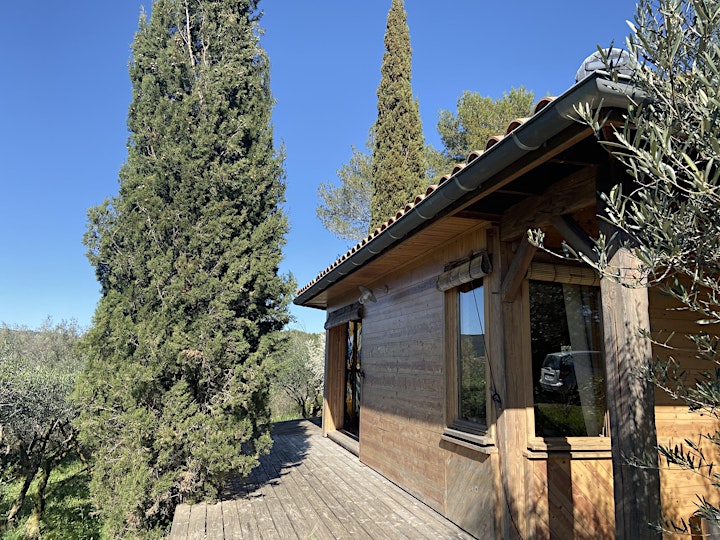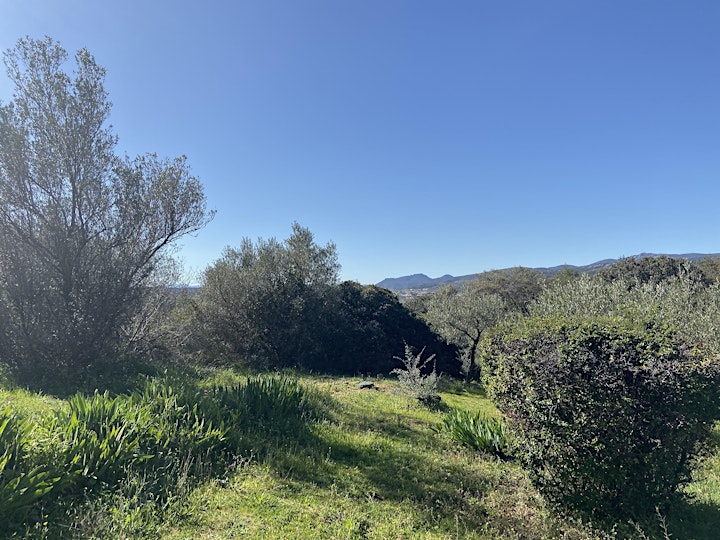 Adresse
Aniane
chemin du bourguet Naou
34150 Aniane
France
Politique de remboursement
Contactez l'organisateur pour demander un remboursement.
Les frais d'Eventbrite ne sont pas remboursables.