Informations sur l'événement
Adresse
Le Dôme du Marais
53bis Rue des Francs Bourgeois
75004 Paris
France
Description de l'événement
PowWow Event: We meet up in the middle of the city, jam, discuss thought-provoking topics, and find our like-minded future collaborators ;)
À propos de cet événement
Time waits for no-one EXCEPT at the end of this month when we gain a whole extra 24 hours. Yippee! In fact, the 29th February makes an appearance only once every 4 years and in such rare occasion, you're invited to join us for our February PowWow!
The theme? Let's talk about
What is TIME?! Is it just a concept?! How real is it?!
During this brunch at the beautiful venue, Le Dome du Marais, we'll engage each other to connect through opening up a discussion on the concept of time: how TIME affects the way perceive the world, think and feel with our feet on the ground. Most of all, why it's so crucial to our lives, how it constrains and affects us, while liberates by allowing us to plan and think big?!
Project Exchange: There'll be also time to introduce our starter projects as well as mingling moments to get to know other dreamers and creatives. In fact, this is a space customised for those who are ready. So if you can identify yourself as a self-starter who believes in staying true to your own personal vision and have the fire to enter into the arena of possibility, yes, you are!
The Venue: Le Dôme du Marais is located at the heart of Marais, in the former sales room of the Mont de Piété, built in 1778. This establishment invites you to a nice gourmet break in a truly elegant and refined setting. In this splendid establishment, inherited from 18th century architecture, you will appreciate the careful service of the entire team. A location to discover or rediscover!"
Menu: https://www.ledomedumarais.fr/en/menus/#menu-432213
RSVP essential as we'll be booking a place for brunch.
If you are coming please put GOING and 'get' your free ticket.
(Table is reserved for 6 only. It is absolutely a must that you show up to the event if you RSVP. If you cannot come, please tell us at least 5 days before )
---- Work & Play Agenda ----
12h00
60mins,
Get to know each other and enjoy brunch
13h00
60mins,
Roundtable Topic: What is TIME?!
14h00
20mins, Our 3 lines
14h30
20mins, Upcoming Initiatives :)
15h00
WORK-CHILL-PLAY
---- What is CO-Happening?! ----
✰We're calling all dreamers and crazy ones to join forces.
As individuals with different skills & background, we join forces, pave our own unique paths via exchange & collaborate with like-minded others.
This brunch belongs to our PowWow events, a monthly networking series where you meet up in the middle of the city, jam, discuss thought-provoking topics, and find your like-minded future collaborators ;)
---- Your Initiator -----
My name is Carrie, initiator of CO-Happening! :) I started this creative network one summer night in 2017, with an impulse that I woke up to. The impulse to call like-minded collaborators to explore alternatives of what is "invisible to the eyes"
www.cohappening.space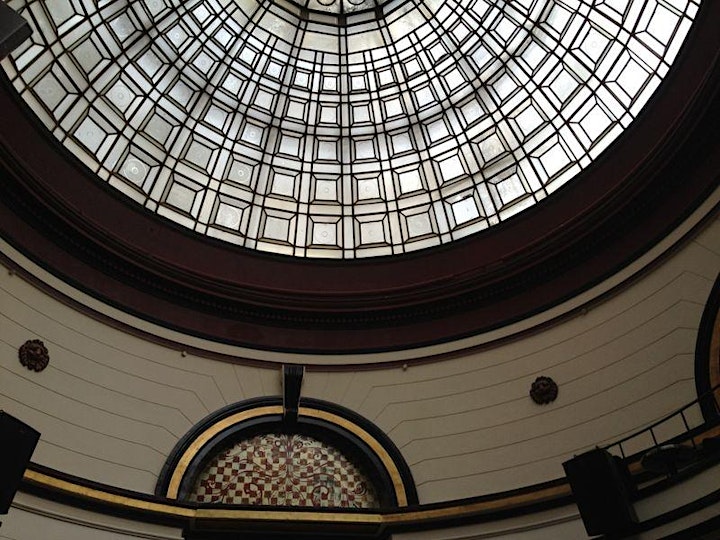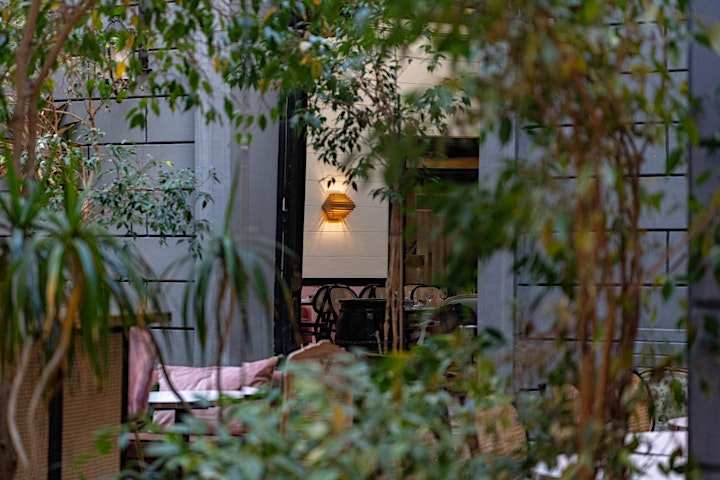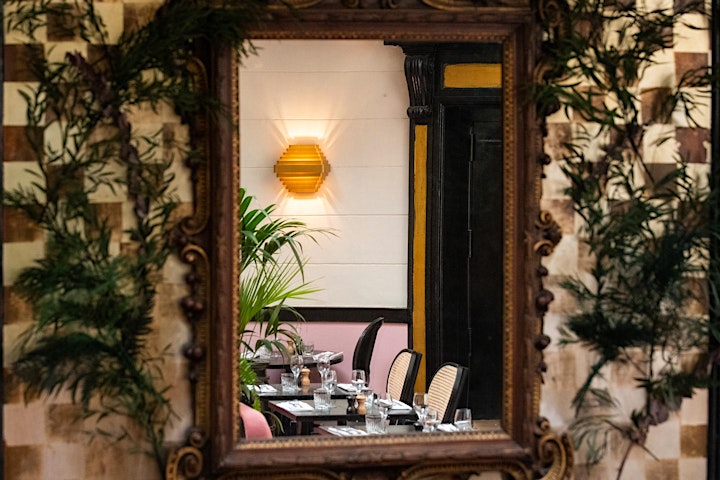 Date et heure
Adresse
Le Dôme du Marais
53bis Rue des Francs Bourgeois
75004 Paris
France