Description
B2B ROCKS is the leading conference in Europe for B2B and SaaS. The 8th edition of the conference will take place on September 12th, 2019 at Station F (Paris), the world's biggest startup campus.
Our mission is to gather B2B and SaaS leaders who want to get actionable insights from their peers and meet talented people. The audience is highly qualitative, with top European founders, C-level executives, VCs, and journalists.

=> Agenda: https://b2brocks.co/paris/agenda/
=> Speakers: https://b2brocks.co/paris/
How can you get a ticket? ➡️ click here!
If you are a large company and would like to book several tickets by wire transfer, please send us an email at b2brocks@axeleo.com


Why should you attend B2B Rocks
Learn

from world-class experts
Co-founders, VPs, experts, VCs, Journalists: we are gathering the most inspiring SaaS builders & lovers around specific topics to give actionable insights and brilliant talks to our attendees.
Pickup fast

on the latest insights and techniques
The conference will be divided into 20min-slots of fast, sharp, and deep knowledge. No bullshit tolerated: B2B Rocks is all about getting the best learnings right into its audience.
Meet

doers shaping the B2B ecosystem
Round-tables, open discussions and networking activities will punctuate the event and give rising startups, fast-growing companies, VCs, and journalists the opportunity to meet each other.


Get your invitation code by filling the form:
*By registering to the event, you accept that your information will be collected by Axeleo, organizer of B2B Rocks, and shared with the Diamond & Platinum partners of the event.


B2B Rocks is sponsored by: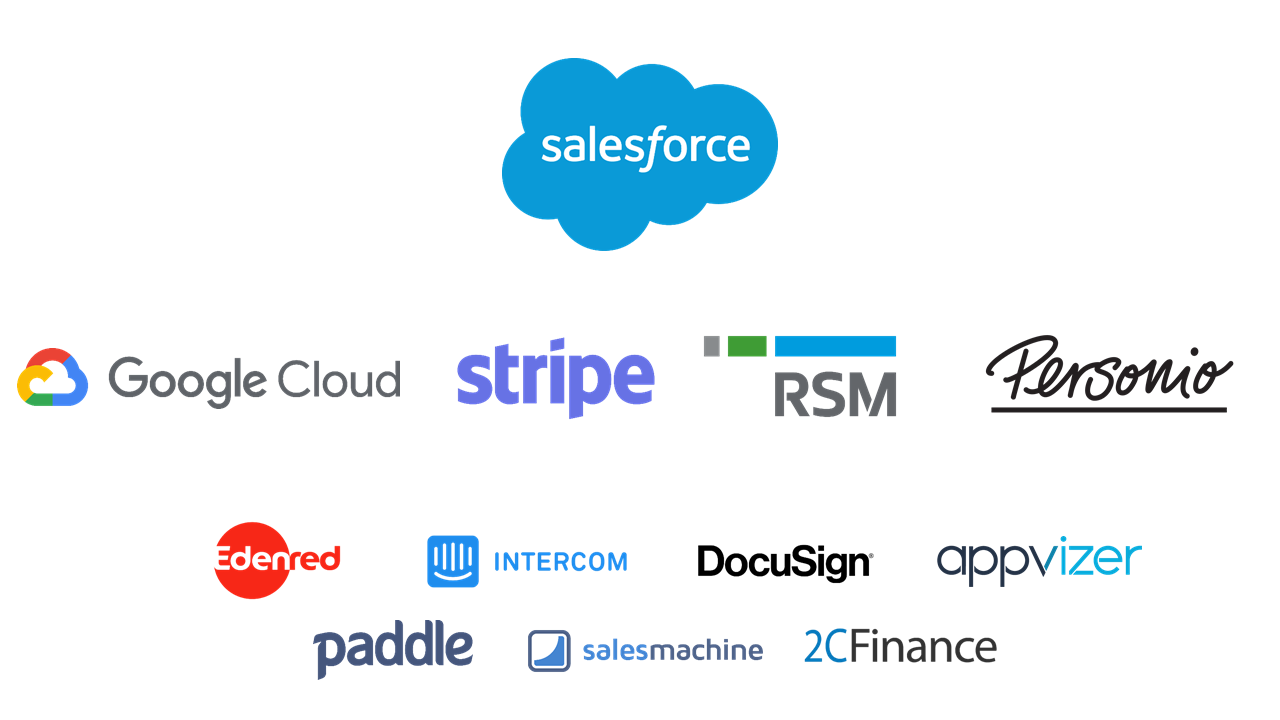 ---
FAQ
Why do I need a code to book a ticket?
B2B Rocks is a highly qualitative and exclusive event for B2B startup founders, C-level from corporations and investors. To make sure you get the greatest networking opportunities, we filter registrations and give the access codes to the B2B leaders only.
How can I get a code?
Fill the following form to get an access code and be able to order a ticket.
How do I get to B2B Rocks?
B2B Rocks is located at Station F, the world's biggest startup campus. The address is 5 Parvis Alan Turing, 75013 Paris". Taxis and Uber can drop you just in front of the building.
Using public transports, you can either take the Metro line 6 (Chevaleret), the Metro line 14 and RER C (Bibliothèque François Mitterrand).
Are the tickets nominatives? How can I change my information?
Yes, tickets are nominatives. You will receive a dedicated badge at the entrance with your name, role, and company on it. Make sure to give us the right information when you book the ticket. If you need to change information after your registration, send us a request at communication@axeleo.com
What is the reimbursement policy?
Ticket can be reimbursed up to 30 days before the date of the event. Make sure to contact us by August 11th, at communication@axeleo.com
Do I need to print my ticket?
You need the confirmation email with the QR code or an ID but no need to print your ticket to attend B2B Rocks 2019.
More questions? Check our FAQ here!
Organizer of B2B ROCKS Paris 2019 - European conference for B2B & SaaS founders
B2B ROCKS IS THE CONFERENCE FOR B2B AND SAAS LEADERS WHO WANT TO GET ACTIONABLE INSIGHTS FROM THEIR PEERS & MEET TALENTED PEOPLE.
B2B ROCKS is powered by Axeleo, the leading enterprise technology acceleration fund in France backed by a partnership of over 50 entrepreneurs and executives, and French Tech Acceleration Fund.