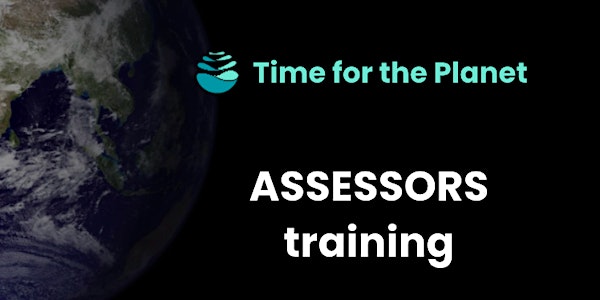 Assessors training
Assessors' training - Time for the Planet
About this event
This videoconference training aims to introduce you to our innovation selection process, explain our assessment criteria, and introduce you to the tool you'll use to assess an innovation.
You can choose one of the proposed dates - we will update those regularly.
Please note: this is not a general information meeting on Time for the Planet. It only addresses the question: "how to become an assessor?
Note: the training will be given on Zoom. You will get the link in the event confirmation.