APIdays Global Conference 2013
When and where
Location
Elysées Biarritz 24 Rue Quentin-Bauchart 75008 Paris France
Description
APIdays Global Conference 2013
APIs & the Future of Software
Turn the APIs, Internet of Things and Data deluge into business fuel
After a world tour in Madrid and San Francisco, APIdays is coming back to Paris, for the 2013 Global Conference. This second edition will take place on the Avenue des Champs-Élysees, at the Élysees Biarritz.
What is APIdays ?
APIDays is a series of international and open events about APIs and the programmable web. This 2013 edition will welcome more than 400 marketing decisions makers : VP strategists, IT managers, API evangelists, companies, startups, developers.
The format
APIdays is structured as a 2-days conference with significant networking afterhours.
Conference starts at 9.00 AM and ends at 6.00 PM.

DELIVER

- Real-time IT for real-time Business: come discover how the APIs are dividing by a factor 4 development, testing and deployment of new services, products and business apps.

EXPAND

- Turn data junk food into ROI: reach more efficiently your future customers and transform unstructured data in new revenue.

INNOVATE

- The cloud as a corporate incubator: a

utomate your open innovation processes by designing your products and services as platforms. Enrich the experience with open APIs.

SECURE

- OpenData & Citizenship: around experts round tables, think the issues of security and privacy: control, open data, certification and identity on the web.
This year
The APIdays content will adress both customer experience (client/benefits) and workforce experience (internal/process/technology) topics. A special attention will be put on practical cases study and the technological benefits of APIs.
Speakers
During this edition we will be pleased to welcome:
Mike Admunsen, Principal API Architect, Layer 7

Jerome Louvel, CEO & Founder, Restlet

Jean Marc Defaut, Directore Cloud Computing, HP

Laurent Solly, DG France, Facebook

Luc Julia, VP Innovation, Samsung Electronics

Kin Lane, White House Presidential innovation fellow on APIs

Renault Visage, CTO & Founder, Eventbrite

Ken Wronkiewitz, Lead Engineer, Rackspace Paul Osman, Soundcloud Evangelist

Cyril Vart, VP Strategy at FABERNOVEL

Mehdi Medjaoui, CEO at webshell
Shane Caraveo, Mozilla Social API d
Partners
This year edition is supported by our Gold partners : HP and Restlet. Microsoft is present as a Silver partner.
Five Surface tablets will be won during the APIdays contest (more details soon).
Gold Sponsors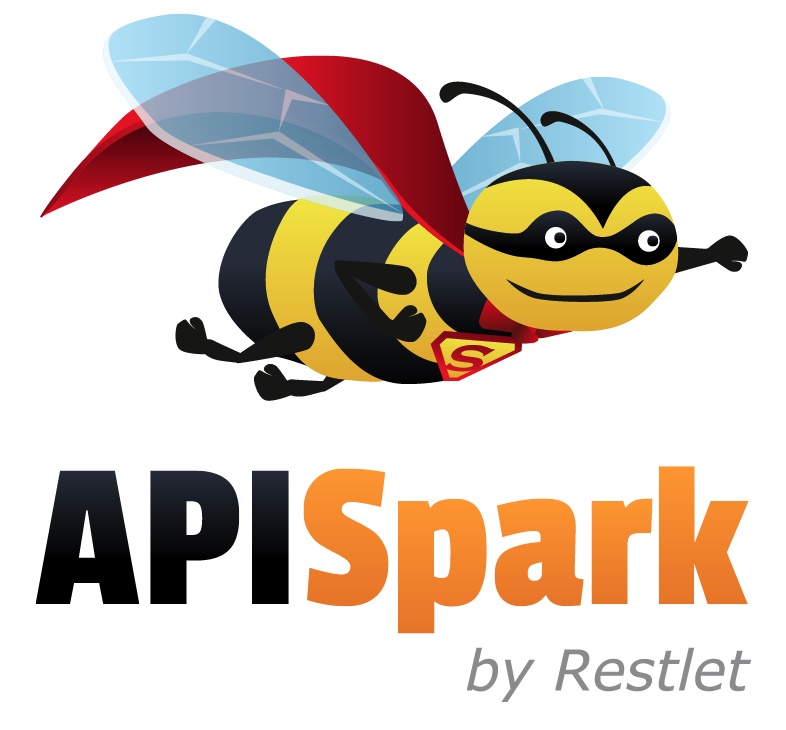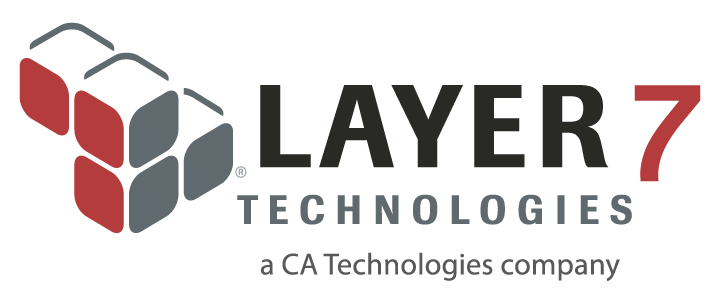 Silver Sponsor