MOTHERS IN ART Sunday May 16th. 7pm UK/ 8pm CET.
About this event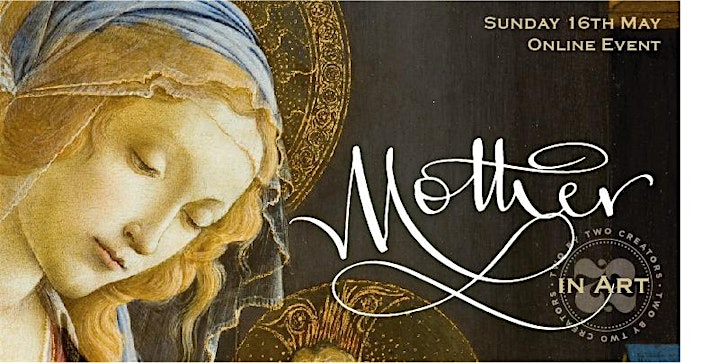 What comes to mind when you consider Mother in Art? For most people, it's the Madonna and Child.
LIfe begins with a MOTHER, Let's aknowledge the power of mothering and how our mothers in art passed on their stories. Art, Literature and Culture historian Alexandra Lawrence takes us beyond the archetypal Madonna and Child, exploring other representations of mother and the stories behind the art.
Through storytelling and making, we invite you to put on your own 'mother cloak' as we continue to explore all things Mother on May 16th.
We will also be illustrating our storytelling of Guy de Maupassant 'The Portrait' and inspiring you to change your own perception of Mother in Art...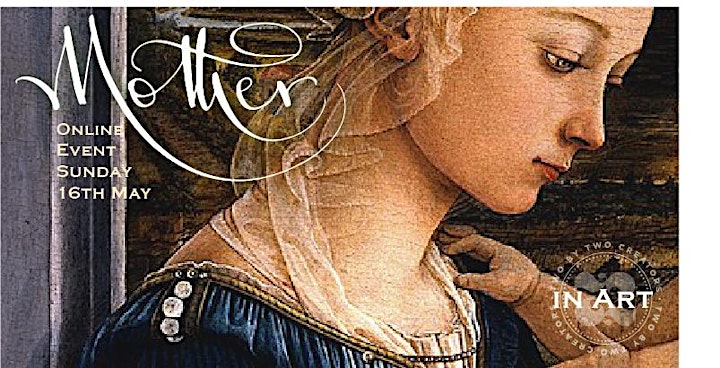 On Sunday 23rd May 7-8.30 pm UK, 8-9.30 pm CET
We will be diving into MOTHER in WORDS and SONG
Mothers represented in words and song. Hannah Khalil, Irish-Palestinian playwright and screenwriter presenting a short film, songs sung by mezzo soprano Samantha Price who has sung with the ROH and the ENO, words read by Suzanne Burden and Claire Galmiche from the RSC, Nye Conant and Isabelle Townsend and of course ourselves.
'Not all of us can do great things. But we can all do small things with great love' Mother Theresa
MOTHER EARTH – recording available
In our first event we welcomed the wonderful Satish Kumar, life-long activist and former monk who has been inspiring global change or over 50 years. We were joined by astrologer Carol Ferris from Portland, Oregon, who reflected on the rhythms of nature, in the passage of the moon – our divine feminine. Storytelling : Jean Giono's 'The Man who Planted Trees'.
****************
By supporting us, you will be part of Giving back to the Earth, as all revenue from tickets and donations will go towards planting and creating kitchen gardens at Casa Bene*dix and contributing to the existing one at Schumacher College (founded by Satish Kumar) in Devon… from Soul to Soil.
'Pay as you can' tickets are available and you can also make donations.
We really want you to be present or save the recordings for a rainy day. It would mean Mother Earth to us :)
CONNECTING CREATIVELY
Within each salon there will be a creative element for those who wish to engage creatively, and express what resonates whilst listening. You will be sent a 'Creative Kit' which you will be able to download; this will include original artworks as templates, illustrations and designs.
At the end of each session, there will be an opportunity for you to engage with our speakers, with your own questions and thoughts.
We are looking forward to you joining us and sharing ALL THINGS MOTHER.
Helene, Simone & Kathy
In connection with Satish Kumar, Carol Ferris , Alexandra Lawrence, Thomas Bendix, Samantha Price, Suzanne Burden, Claire Galmiche, Nye Conant, Isabelle Townsend.

L to R: Satish Kumar, Carol Ferris, Hannah Khalil.

L to R: Helene Bendix, Kathy Miller, Simone Bendix.

L to R: Alexandra Lawrence, Nye Conant, Samantha Price.
Each salon will be 90 minutes, and all 3 salons will be live via Zoom .If you have never been on zoom before or you are unsure of the settings, watch this fim we made for you: zooming with two by two .