About this Event
Dear witlof fans, it's time to dine!
Inspired by the movie 'Big Night', we will hold a real Italian dinner, from antipasti to dolci.
The dinner will be held in witlof's newest venue: a l b e r t. A fresh dining space with A LOT of perspective.
Prepare yourself physically and mentally for a delicious Italian journey, and make sure you can still say 'Ciao' at the end of this feast. Sunglasses are allowed! ;-)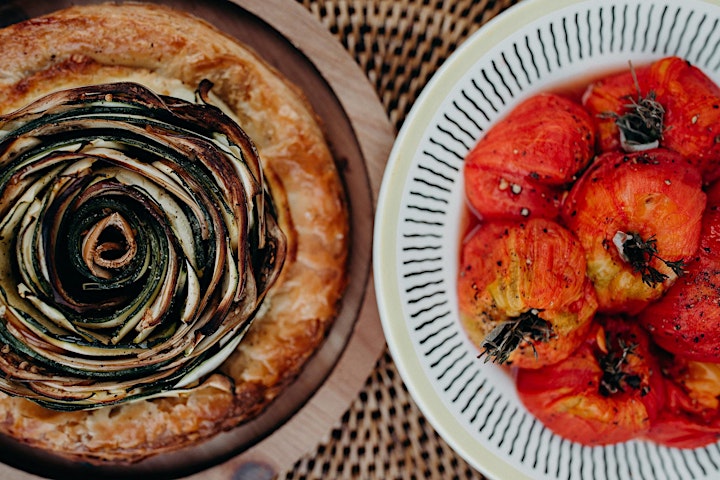 You can create your own bubble with friends and family. Due to the current corona restrictions, 15 people are maximum allowed around one table. That also means that our event space is corona-proof and that there will be enough room to move and breathe.
You will literally be overloaded with dishes during a festive afternoon, just like at the table of La Mama. Unlike Mama, we're not asking you to remain seated for 4 hours: visit our beautiful terrace, but be ready when the next course arrives.
This Sunday afternoon family-style dinner party will consist of:
- A selection of antipasti, apero drinks included (did someone mention Negroni?)
- 2 primi (pasta, risotto, soup)
- 2 secondi (fresh fish, roasted juicy meat, ...) and loads of contorno
- dolce
85 EUR for the whole menu, water, apero drinks and antipasti.
***wines can be bought per bottle, check extensive wine list***