A long Road Ahead : Transnational Road Transport and Social Rights

Tuesday, 14 May 2019 from 09:30 to 15:30 (CEST)
Event Details
Abstract
This conference presents the intermediate results of the SENSE Project, funded by the EU Commission under the Erasmus+ scheme, which focuses on applicable labour and social security law in transnational road transport.
The EU transport sector is genuinely transnational in nature. It involves not only many stakeholders, but also
many different countries, each having its own economic, social, and legal system. International road transport
companies are free to establish wherever they like and to provide their services throughout the EU/EEA. When
made on a large scale, the choice of international road transport companies can have significant legal consequences for countries, companies, employees, and other stakeholders involved.
Researchers, students, and relevant stakeholders will discuss the limits of EU freedoms in light of other
interests as well as the opportunity for fundamental change in the EU existing regulatory framework.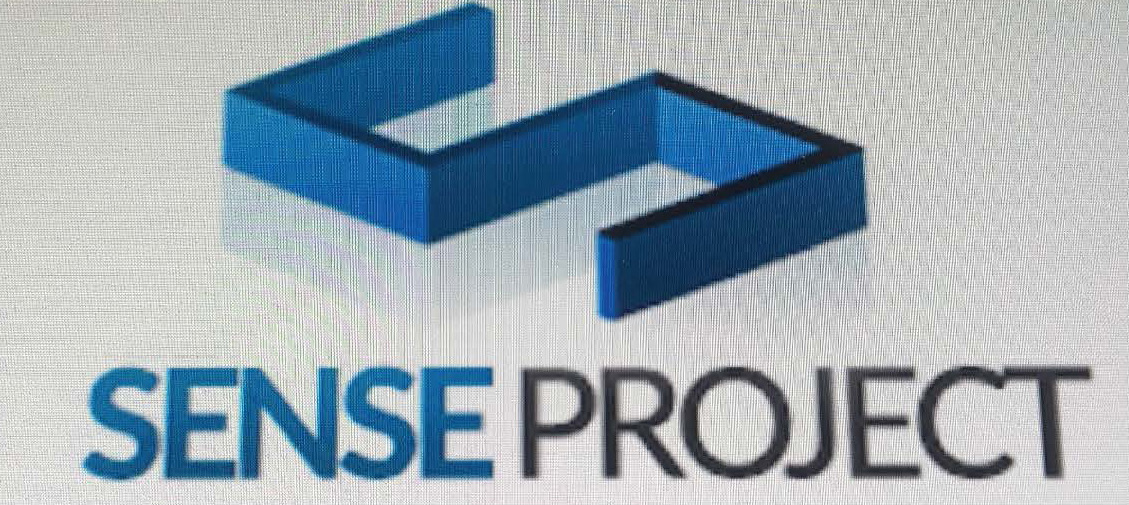 The University of Luxembourg (hereafter "Uni.lu") collects and processes your personal data in the framework of your registration and your participation in this event and the communication of its future activities. Uni.lu processes and keeps your personal information only to the extent necessary to fulfill the purpose stated.
During the registration process your personal data is being collected and processed on the Eventbrite website by Eventbrite Inc. located in the United States. This will involve the transfer of personal data to countries that do not offer the same level of protection as the European Union regarding data protection rules. Eventbrite Inc. participates in and complies with the EU-U.S. Privacy Shield framework as set forth by the US Department of Commerce regarding the collection, use and retention of personal data. Eventbrite may process your personal data as a controller for different purposes than the purposes of the University of Luxembourg. More information is provided on Eventbrite Inc.'s websi te in their EU-US Privacy Shield Notice, Privacy Notice and Terms of Services.
You can deregister from the event directly on the Eventbrite website and withdraw your consent for the processing of personal data by Uni.lu for the purpose stated above. You have the right to access, rectify, and erase your personal data as well as further rights described on the Uni.l u website. You can exercise your rights by following the procedure described on the website.
When & Where

Université du Luxembourg - FDEF - Bâtiment Weicker - Salle B 001
4, rue Alphonse Weicker
2721 Luxembourg
Luxembourg


Tuesday, 14 May 2019 from 09:30 to 15:30 (CEST)
Add to my calendar
Organiser
La Faculté de droit, d'économie et de finance (FDEF) à l'Université du Luxembourg (UL) offre un environnement unique en matière de recherche et d'enseignement. La proximité de plusieurs institutions européennes, un secteur financier dynamique et international, ainsi que la présence d'entreprises innovatrices constituent des alliés naturels pour la Faculté. Ceux-ci sont enrichis par le parrainage de chaires, des partenariats privilégiés mais aussi par des professionnels venant enseigner des cours de haut niveau dans les programmes de la Faculté. Les programmes académiques sont principalement bilingues (Français et Anglais), bien qu'un nombre de programmes en masters sont enseignés entièrement en anglais.