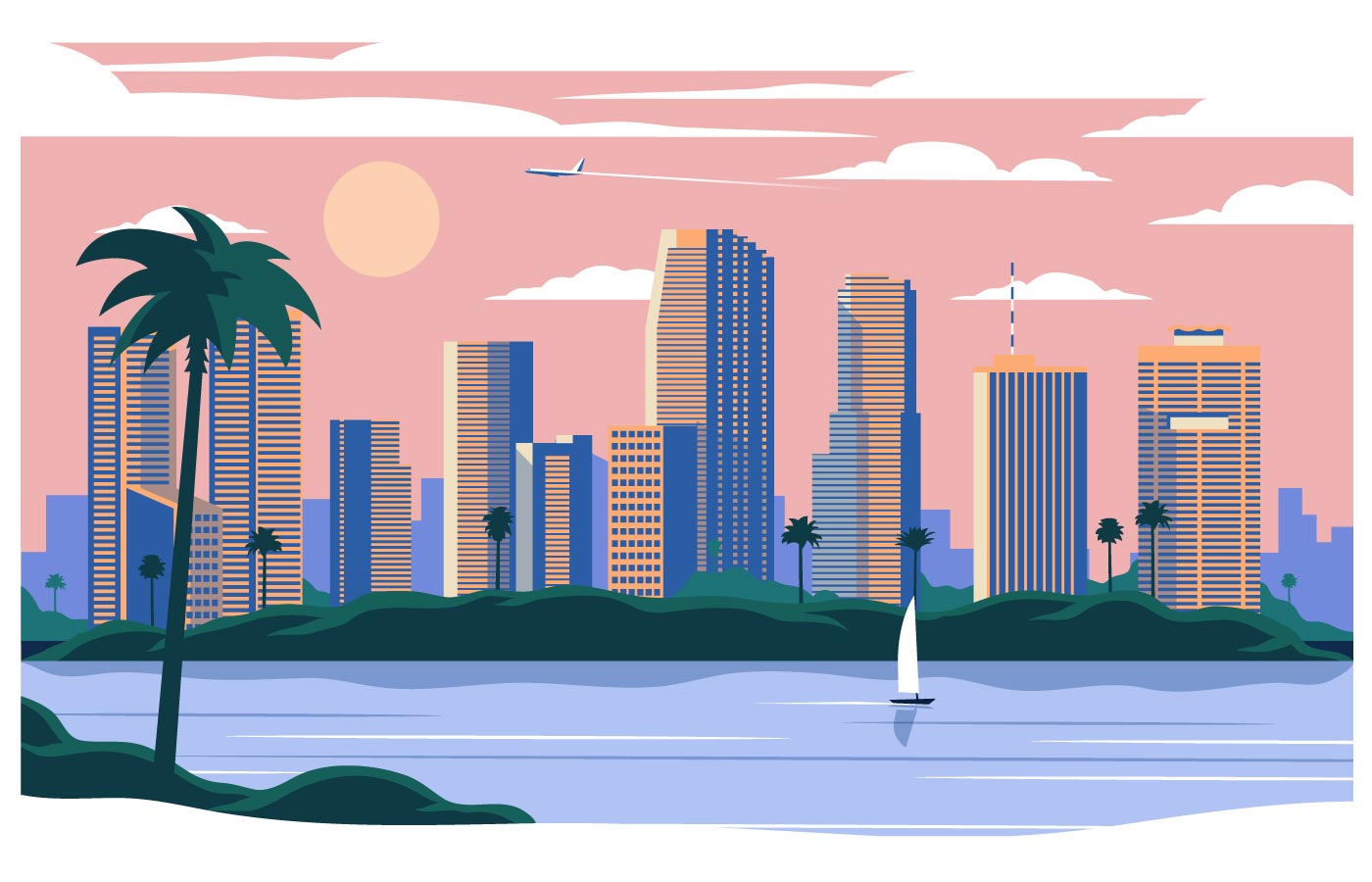 Découvrez une foule de choses à faire :
Miami
Miami, c'est le divertissement en continu ! Allez prendre un cafecito et vous promener dans les jardins de Vizcaya. Allez voir les fresques de Wynwood Walls. Ne manquez pas le Frost Science Museum et l'Aquarium. Écumez les vinyls à Sweat Records. Profitez des food trucks, des bières artisanales et de la musique du côté de North Beach Bandshell. Faites du vélo, promenez-vous et nagez à Bill Baggs. Et pour les événements, allez voir ci-dessous.
These eight getaways are the perfect way to unwind, relax, and recharge in the post-holiday season.
Nicole Schnitzler

• 8 janv.
Who knew dry January could be so tasty?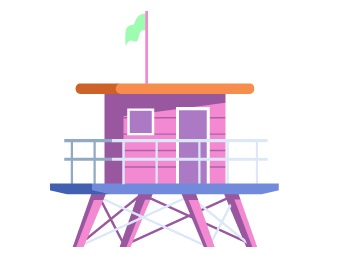 Événements populaires : Miami
The Wynwood Yard, Miami, FL
À partir de 15,00 $ • sur Eventbrite
Mana Wynwood Convention Center, Miami, FL
Miami Dade College - Wolfson Campus, Miami, FL
Adrienne Arsht Center for Performing Arts, Miami, FL
James L. Knight Center | Riverfront Hall, Miami, FL
Event Locations in Description, Miami, FL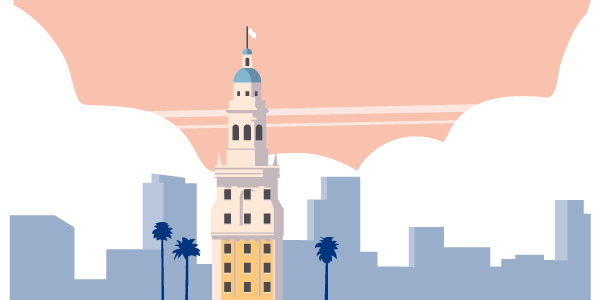 Nouveaux articles
Angela Giacchetti

• 18 déc.
Let's get those New Year's resolutions in check.
Everything you need to keep your New Year's resolutions intact.
Garden Food & Bar, Miami, FL
ISLAND OF TAHITI, Miami, FL
À partir de 25,00 $ • sur Eventbrite
550 NW 24th St, Miami, FL
À partir de 15,00 $ • sur Eventbrite
2460 SW 23rd St, Miami, FL
À partir de 45,00 $ • sur Eventbrite
EAST, Miami, 788 Brickell Plaza, Miami, FL
À partir de 60,00 $ • sur Eventbrite
Grapeland Heights Park Community Center, Miami, FL
Adrienne Arsht Center for the Performing Arts, Miami, FL
À partir de 60,00 $ • sur Eventbrite
Little Haiti Cultural Center Marketplace, Miami, FL
Barrio Mojito Bar & Lounge, Miami, FL